Lighting Artist Kenzan Tsutakawa-Chinn talks Personal Mythology, LED Art Design and Innovation
Today's guest on the show is Lighting Artist Kenzan Tsutakawa-Chinn. In this episode we talk about growing up with artists in the family, design school, pop culture, early hip-hop, street wear, cities being the coral reefs of the human population, personal mythologies, being black adjacent, including yourself, political exclusion, gentrification and God walking out of the room.
Keep in Touch with Kenzan Tsutakawa-Chinn
Website:

https://www.studio1thousand.com/

Instagram:

https://www.instagram.com/studio1thousand/
Show Notes
Bushwick, Brooklyn

Museum of the City of New York

(A staff favorite of New York Said)

How to make a

Moiré Interference Pattern

(YouTube Video)
The staircase at the Museum of the City of New York marble stairs- Stairs are back for sharing ideas!
The cross pollination of ideas- too much efficiency causes the loss of organic idea generation & collaboration.

In Focus: Starlight:

A precise constellation of LEDs takes shape and becomes the focal point for the Museum o

f the City of New York's lobby

by Aaron Seward
Chris Cooper, AIA
Wendy Evans Joseph, FAIA
The experience should only be experienced with the light.
The story of American Dream

Do you know the family story behind Seattle's beloved baseball mitt?

by Marcie Sillman

Tsutakawa

Family Profiled on KUOW

by Maiko Kobayashi

Did Yayoi

Kusama

conduct the first gay wedding?

(It is Pride Month in New York so we thought we'd share this article too)
Bronze splinters really hurt
So they broke a 350 piece of Japanese pottery…what had happened was…
"Do the work, be successful for yourself aesthetically but don't place too much value on it" Kenzan Tsutakawa-Chinn
Be prideful of your work, but be humble.
Art World People vs. Artists

Jeff Staples New York Said Episode

: Jeff Staple talks Streetwear Ambassador, 20 Years of Staple Design and Reed Space
Modesty counts

Aquemini

Album –

Outkast

– Slump Track on YouTube

(Baby Gotta Eat)
Artspeak and artist alignment
Neurological connections in creatives

Dave

Chapell

e

Gayle King Interview

(Dave Chappelle on fame, leaving "Chappelle's Show" and Netflix special)

"I was

talkin

' to a guy…

he basically said to me that comedy is a reconciliation of paradox

," Chappelle told "CBS This Morning" co-host Gayle King. "And I think that that was

a

irreconcilable moment for me. That I was in this very successful place, but the emotional content of it didn't feel anything like what I imagined success should feel like. It just didn't feel right."

Comedy is the resolution of disparate concepts coming together.
"A lot of my work is juxta-positional."  Kenzan Tsutakawa-Chinn
Over connectedness
The difference between basic and minimal

To Our Daughter

Kylie Jenner Video on YouTube
"Cities are the coral reefs of the human population."  This is a part of my personal mythology. Kenzan Tsutakawa-Chinn
Sanctuary Cities
It took a longtime to call myself a New Yorker.
Monoculture breeds conservatism which is dangerous.
New Yorkers are not friendly, but they are helpful.
Look out for the people who are directly adjacent. It is really important to look out for people here.
Small town community
Black Adjacent and

Adjacent

Do not live an undiscovered life.
The challenging times of defining your identity.
Learn your New York history to respect the people who live there.
The low barrier to entry
Gentrification

Illmatic

Full Album

Deltron

3030

Full Album

Ready to Die

The Notorious B.I.G.
DJ Bruce Lee
DJ 1000

Rakim

– The 18th Letter (Always and Forever)

+ Lyrics Youtube Video
Hip Hop Music In New York
When doing research you should learn about origin sources
Hot Waxx Music Store on Jamaica Ave

Beat

Street

Records

on Fulton
"I love neon…it is evocative in a historical sense."  Kenzan Tsutakawa-Chinn
Infinity Mirrors
"Light art is intrinsically technical." Kenzan Tsutakawa-Chinn
The more precise more it costs.
Ideas are expensive.

OSHA

Occupational Safety and Health Administration
Luck favors the prepared.
Go out there and make opportunities for yourself.
You have to go out there and get it in NY.
Whether or not people are altruistic?
The acceleration of the commodification of creativity & culture.
Prioritizing commerce over everything else.
When you bring money into the picture, God walks out the room.
Monetizing creativity
Plenty to learn from other people.
Thank you

Sophia Wallace

for the connect!
—
We would love to hear your thoughts on the episode. Leave a comment on the Apple Podcast app and don't forget to rate the show.
This episode is sponsored by Gorilla Coffee.
Greg Miller talks Painting, Westerns, Surf Culture and The Wild Bunch
Greg Miller and Amon met up in Chelsea to converse about painting, westerns, surf culture and his participation in the The Wild Bunch exhibition at the JoAnne Artman Gallery.
Show Notes
Artist Statement
Drawing from the diverse cultural and geographic makeup of his Californian roots, Greg Miller explores his relationship with the space he inhabits to communicate a particular urban experience. Working with both paint and collage, he constructs and deconstructs exploring the contradiction, ambiguity, and truth between urban streetscape and history.
Miller's art is clever and cool. His abstracted backgrounds of drips, patterns, and phrases and the peeling back of layers provide a study in the impermanence of the things that surround us. His large-scale paintings and installations aim to make the most fleeting parts of American culture tangible. They grab us nostalgically, rousing us to enjoy the momentary beauty found in the impermanent parts of our lives. There is a fragile heroicness conveyed within the temporary nature of it all, especially within his construction of paper, wood, and natural materials, that gives Miller's work liveliness and depth.
Greg Miller's work is featured in numerous museum and private collections that have traveled internationally including those organized by the Charles Saatchi Collection and the Frederick R. Weisman Collection. The Get Go, a volume of his writings, photography and paintings, was published in 2010, and the first comprehensive monograph on the artist, Signs of the Nearly Actual, was published in 2008.
Miller spends his time between New York, NY and Los Angeles, CA.
~~~
We would love to hear your thoughts on the episode. Leave a comment on the Apple Podcast App and don't forget to rate the show.
Stephen Wilkes talks Passion, Magic and his documentary film Jay Myself
Today's guest on the show is artist, photographer and first time director Stephen Wilkes.  Stephen is well known for his photographs of Ellis Island, Bethlehem Steel as well as being the creator of the panoramic photo-series Day To Night. Stephen is also the director of the new documentary film Jay Myself now playing at Film Forum. If you enjoyed last week's episode with Jay Maisel then you're going to love this conversation.
Big Love and Shout Out to Susan Norget Film Promotion
~~~
Keep Up to Date with Stephen Wilkes
Website: https://stephenwilkes.com/
Twitter: https://twitter.com/swilkesphoto
Instagram: https://www.instagram.com/stephenwilkes/
~~~
Show Notes
Production companies: Mind Hive Films, Crooked Mile
Distributor:Oscilloscope
Director:Stephen Wilkes
Screenwriter:Josh Alexander
Producers:Henry Jacobson, Emma Tammi, Bette Wilkes
Executive producers:Stephen Wilkes, Jennie Wilkes, Michael Hirschmann
Directors of photography:Stephen Wilkes,Jason Greene
Editor:Armando Croda
Composer:Joel Goodman
Co-Executive Producer: Doug Blush
Additional Editing: Daniel Haworth
Music Supervisor: Jonathan Finegold
Shout out to Chris!
Shooting since I was 12.
"Do you remember what your first visual inspiration?" (interview question asked by Stephen Wilkes of Jay Maisel)
Bear witness
Evolved Visual Language
A gift to Jay
The importance of mentors
A brief History of Kodachrome by claire suddath Time June 2009
Documentaries
Love Letter to Jay
Mentor the audience
Statement images
Signatures
The arc of his life
Paul Simon– Singer Songwriter and Actor
Do your homework, be prepared, but ultimately be present.
You are handed a card.
The joy of seeing
Seeing and looking
Work of art
Dismantling his best friend
Moving
Deconstruction
Amanda Maisel
Jean Michel Basquiat– Artist
Keith Haring– Artist
Barking Dogby Keith Haring
 Louise Nevelson– Artist
Roy Lichtenstein– Artist
Chalkboard
Bethlehem Steel – The Fat Lady Sang
The power in words
Jason Greene– cinematographer, photographer and documentary filmmaker
"You can't ever really smell yourself." Jay Maisel Quote
The character of Jay
Horace Silver– American Jazz Pianist
Film is collaborative
Great listener
Objectivity
Life Magazine
Bob Ciano – The Art of Jazz: Designs from the golden age of Modern jazz (interview)
Mark Webber
Passion Project
Shout out to Les!
Zone system for color
Pinhole lens
History in light
Moment of Discovery
Moment of Photography
Connection of My Mother
Parallels
Sensitivity
Learn from everything
Be a little uncomfortable
"I want to do things that inspire people. I want to do things that make statements." – Stephen Wilkes Quote
Love what you do & you will never work
Hard work and passion
Capturing ice crystals
Jay Maisel on Color(Ice Crystals Images)
Ice Crystals, Orangeby Jay Maisel
See Jay Myself more than once!
~~~
We would love to hear your thoughts on the episode. Leave a comment on the
Apple Podcast App 
and don't forget to rate the show.
Jay Maisel talks 65 Years of Shooting Photography
Jay Maisel and Amon met up for a fireside chat deep in the heart of midtown Manhattan. In this episode they talk about light, color, gesture, Arthur Miller, cigars, buying the "The Bank" also known as 190 Bowery, shooting 65 years worth of photography, editing and a new documentary by Stephen Wilkes called Jay Myself.
Big Love and Shout Out to Susan Norget Film Promotion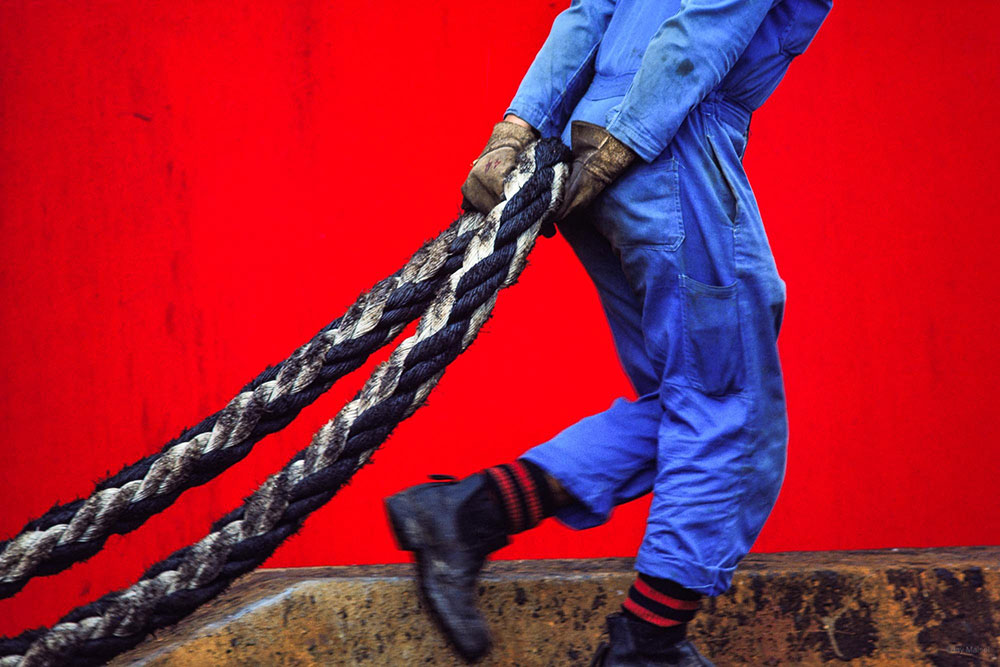 Stay Up to Date with Jay Maisel
Website: https://www.jaymaisel.com/
Instagram: https://www.instagram.com/jaymaisel/
See the Film, Jay Myself: Film Forum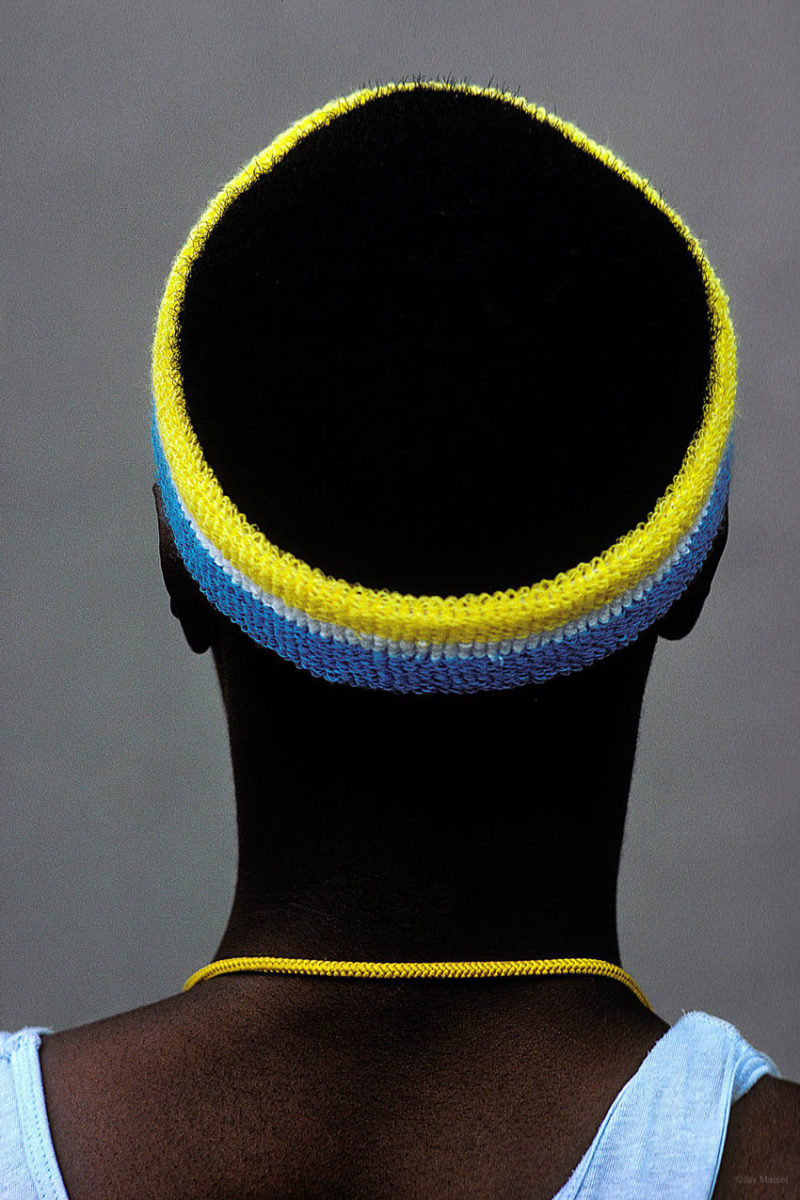 ~~~
Show Notes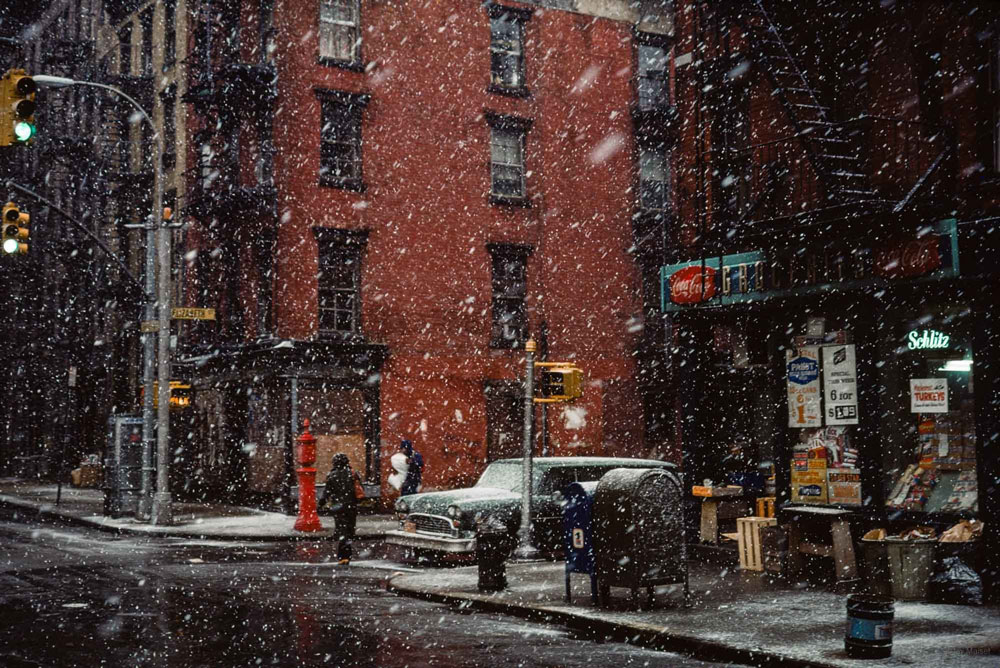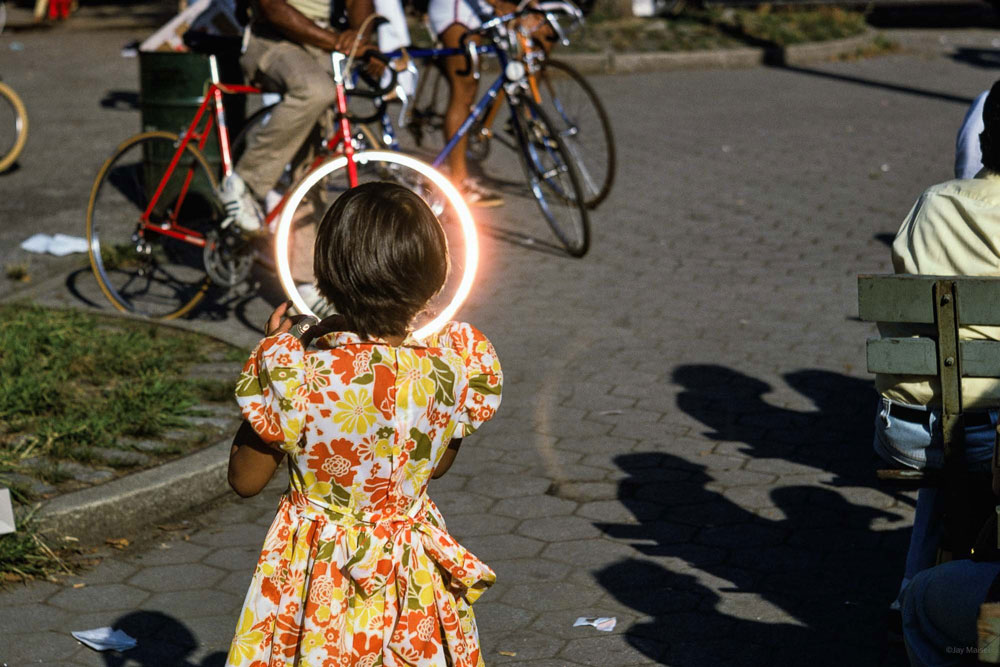 ~~~
We would love to hear your thoughts on the episode. Leave a comment on the Apple Podcast app and don't forget to rate the show.