John "Crash" Matos talks Graffiti, Message, Medium and a Responsibility to History
Ten days into the new year and we've decided drop a new episode for you, beautiful people. Today's guest on the show is John "Crash" Matos.  Do you live in this world? Do you have sight? Yes? Then I would bet a decent amount of paper that you've seen this man's work.
View this post on Instagram
In this episode Crash and Amon talk about early anime, comics, Style Wars, the adventures of painting trains, shenanigans with Keith Haring, various types of spray paint, spray paints caps and our responsibly to telling the history of graffiti correctly.
View this post on Instagram
Let the record show that is conversation wouldn't have happened without the help of our good friends at the JoAnne Artman Gallery. We are sincerely grateful for their help but we also highly recommend you visit their gallery out in Chelsea. Whenever we art walk, we always stop in to see what's up. Location: 511A West 22nd St., New York, NY 10011
Stay Up to Date with John "Crash" Matos
Show Notes
"

ConcreteJungle

.

"by John "CRASH" Matos
TUMI collaborate with Graffiti Artist John "CRASH" Matos on limited-edition travel collection in 2011

Boogie Down at the Bronx Zoo

(YouTube)

BEHIND BOOGIE DOWN

LEGENDARY ARTISTS X THE BRONX ZOO

Scorpio of the Furious Five

YouTube
Don't sleep on the Bonx here are few notable movies filmed in the Bronx:

The Warriors

,

The Godfather

,

Green Book

,

Rubble

Kings

There was no

Hip Hop

100 Greatest Hip-Hop Songs of All Time

– Rolling Stone
We listened to everything

Led Zeppelin

YouTube

The demons and obsessions of jazz genius Thelonious Monk

by Candace Allen Nov. 6, 2017 The Guardian
Here's a great documentary on Thelonious Monk:

Thelonious Monk: Straight, No Chaser

Earth, Wind & Fire – September

(Official Music Video) YouTube

Boogie Nights

by Lisa Robinson, February 2010 Vanity Fair
"Music and Graffiti go hand in hand." Amon Focus

Kimba

The

White Lion

YouTube

Gigantor

YouTube

Spider-Man

(created by

Stan Lee

and

Steve

Ditko

)
Another quick recommendation, watch the

Spider-Man: Into the Spider-Verse

! (So good)
The Eye in CRASH's work.

Robert Williams

(artist)

Tips

From

a Maestro of the Spray Can

By Jan Ellen Spiegel February 19, 2010 The New York Times
"I zone in." John "CRASH" Matos

Aeroplane

1

John Matos aka Crash
Music is instrumental
Steel Canvases

Art with That Football?

Dolphins' Stadium Vibrant with Color

by Curt Anderson, Associated Press
"… we paint what poets speak." John "CRASH" Matos Quote
"To be played not displayed." John "CRASH" Matos Quote

John Ahearn

(artist)

35 Years

After

Fashion

Moda

, a Bronx Gallery Revisits the Landmark Space

by Tiernan MorganAugust 6, 2015

Don't Forget Fashion

时装

Moda

МОДА

Emily Colucci July 22, 2011

Jane Dickson

(artist)

Charlie Ahearn

(artist)

Wild Style

(movie)

Wild Style

– Trailer YouTube
Graffiti Artist Success for America
The 5 and the 2 train
The 6 trains
Broadway Line
We had keys.
Almost electrocuted and almost hit.
"The paint changed the game." John "CRASH" Matos Quote
Floral paint
Fat cap- go fast line is sharper and thinner
Skinny cap
Niagra Cap
There is more to this…

Dondi

(Artist)

Futura

(artist)

Lady Pink

(artist)

Zephyr

(artist)

HAZE aka SE3

(artist)

TAKI 183 t

alks the History of Graffiti Culture, Classic Cars and the Future of Street Art

Cornbread

(artist)

Roy Lichtenstein

(artist)

Andy Warhol

(artist)
The more you see my name, the more fame I have.

Style Wars

(movie/documentary)

Style Wars

(1983) (whole movie)

New Jack City

(movie)
Last train in 1981

Cey

Adams

(artist) Cey Adams talks Def Jam, Logos, Album Covers, Giving Back, Paintings and Murals
The Lesson is Responsibility
Telling the Truth
Street Art is Bubble

KAWS

– it appears you owe CRASH a drawing.
View this post on Instagram
Greg Miller talks Painting, Westerns, Surf Culture and The Wild Bunch
Greg Miller and Amon met up in Chelsea to converse about painting, westerns, surf culture and his participation in the The Wild Bunch exhibition at the JoAnne Artman Gallery.
Show Notes
Artist Statement
Drawing from the diverse cultural and geographic makeup of his Californian roots, Greg Miller explores his relationship with the space he inhabits to communicate a particular urban experience. Working with both paint and collage, he constructs and deconstructs exploring the contradiction, ambiguity, and truth between urban streetscape and history.
Miller's art is clever and cool. His abstracted backgrounds of drips, patterns, and phrases and the peeling back of layers provide a study in the impermanence of the things that surround us. His large-scale paintings and installations aim to make the most fleeting parts of American culture tangible. They grab us nostalgically, rousing us to enjoy the momentary beauty found in the impermanent parts of our lives. There is a fragile heroicness conveyed within the temporary nature of it all, especially within his construction of paper, wood, and natural materials, that gives Miller's work liveliness and depth.
Greg Miller's work is featured in numerous museum and private collections that have traveled internationally including those organized by the Charles Saatchi Collection and the Frederick R. Weisman Collection. The Get Go, a volume of his writings, photography and paintings, was published in 2010, and the first comprehensive monograph on the artist, Signs of the Nearly Actual, was published in 2008.
Miller spends his time between New York, NY and Los Angeles, CA.
~~~
We would love to hear your thoughts on the episode. Leave a comment on the Apple Podcast App and don't forget to rate the show.
Stephen Wilkes talks Passion, Magic and his documentary film Jay Myself
Today's guest on the show is artist, photographer and first time director Stephen Wilkes.  Stephen is well known for his photographs of Ellis Island, Bethlehem Steel as well as being the creator of the panoramic photo-series Day To Night. Stephen is also the director of the new documentary film Jay Myself now playing at Film Forum. If you enjoyed last week's episode with Jay Maisel then you're going to love this conversation.
Big Love and Shout Out to Susan Norget Film Promotion
~~~
Keep Up to Date with Stephen Wilkes
Website: https://stephenwilkes.com/
Twitter: https://twitter.com/swilkesphoto
Instagram: https://www.instagram.com/stephenwilkes/
~~~
Show Notes
Production companies: Mind Hive Films, Crooked Mile
Distributor:Oscilloscope
Director:Stephen Wilkes
Screenwriter:Josh Alexander
Producers:Henry Jacobson, Emma Tammi, Bette Wilkes
Executive producers:Stephen Wilkes, Jennie Wilkes, Michael Hirschmann
Directors of photography:Stephen Wilkes,Jason Greene
Editor:Armando Croda
Composer:Joel Goodman
Co-Executive Producer: Doug Blush
Additional Editing: Daniel Haworth
Music Supervisor: Jonathan Finegold
Shout out to Chris!
Shooting since I was 12.
"Do you remember what your first visual inspiration?" (interview question asked by Stephen Wilkes of Jay Maisel)
Bear witness
Evolved Visual Language
A gift to Jay
The importance of mentors
A brief History of Kodachrome by claire suddath Time June 2009
Documentaries
Love Letter to Jay
Mentor the audience
Statement images
Signatures
The arc of his life
Paul Simon– Singer Songwriter and Actor
Do your homework, be prepared, but ultimately be present.
You are handed a card.
The joy of seeing
Seeing and looking
Work of art
Dismantling his best friend
Moving
Deconstruction
Amanda Maisel
Jean Michel Basquiat– Artist
Keith Haring– Artist
Barking Dogby Keith Haring
 Louise Nevelson– Artist
Roy Lichtenstein– Artist
Chalkboard
Bethlehem Steel – The Fat Lady Sang
The power in words
Jason Greene– cinematographer, photographer and documentary filmmaker
"You can't ever really smell yourself." Jay Maisel Quote
The character of Jay
Horace Silver– American Jazz Pianist
Film is collaborative
Great listener
Objectivity
Life Magazine
Bob Ciano – The Art of Jazz: Designs from the golden age of Modern jazz (interview)
Mark Webber
Passion Project
Shout out to Les!
Zone system for color
Pinhole lens
History in light
Moment of Discovery
Moment of Photography
Connection of My Mother
Parallels
Sensitivity
Learn from everything
Be a little uncomfortable
"I want to do things that inspire people. I want to do things that make statements." – Stephen Wilkes Quote
Love what you do & you will never work
Hard work and passion
Capturing ice crystals
Jay Maisel on Color(Ice Crystals Images)
Ice Crystals, Orangeby Jay Maisel
See Jay Myself more than once!
~~~
We would love to hear your thoughts on the episode. Leave a comment on the
Apple Podcast App 
and don't forget to rate the show.
Jay Maisel talks 65 Years of Shooting Photography
Jay Maisel and Amon met up for a fireside chat deep in the heart of midtown Manhattan. In this episode they talk about light, color, gesture, Arthur Miller, cigars, buying the "The Bank" also known as 190 Bowery, shooting 65 years worth of photography, editing and a new documentary by Stephen Wilkes called Jay Myself.
Big Love and Shout Out to Susan Norget Film Promotion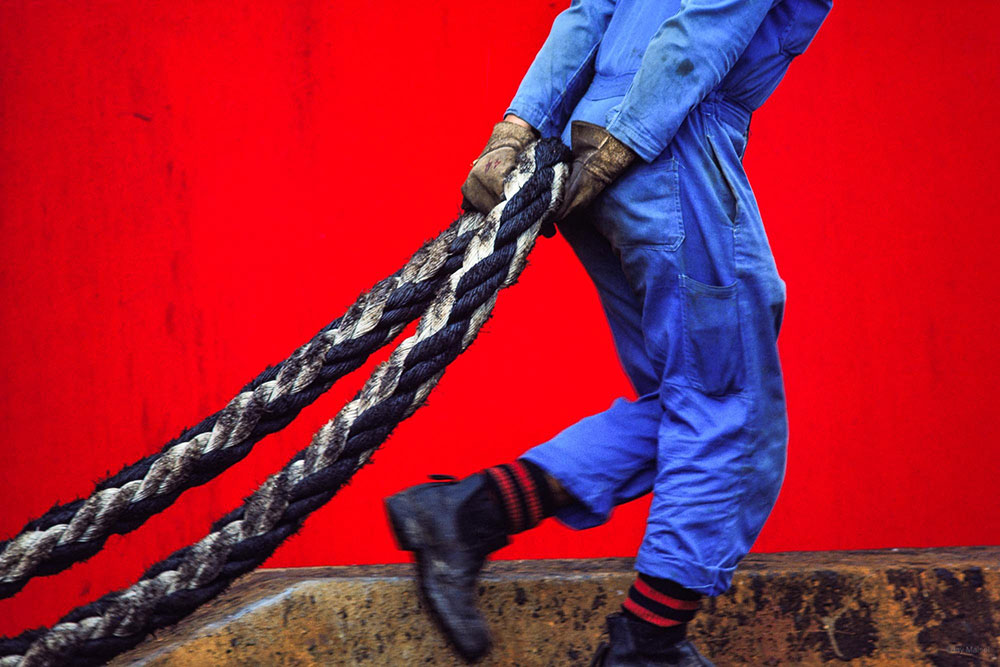 Stay Up to Date with Jay Maisel
Website: https://www.jaymaisel.com/
Instagram: https://www.instagram.com/jaymaisel/
See the Film, Jay Myself: Film Forum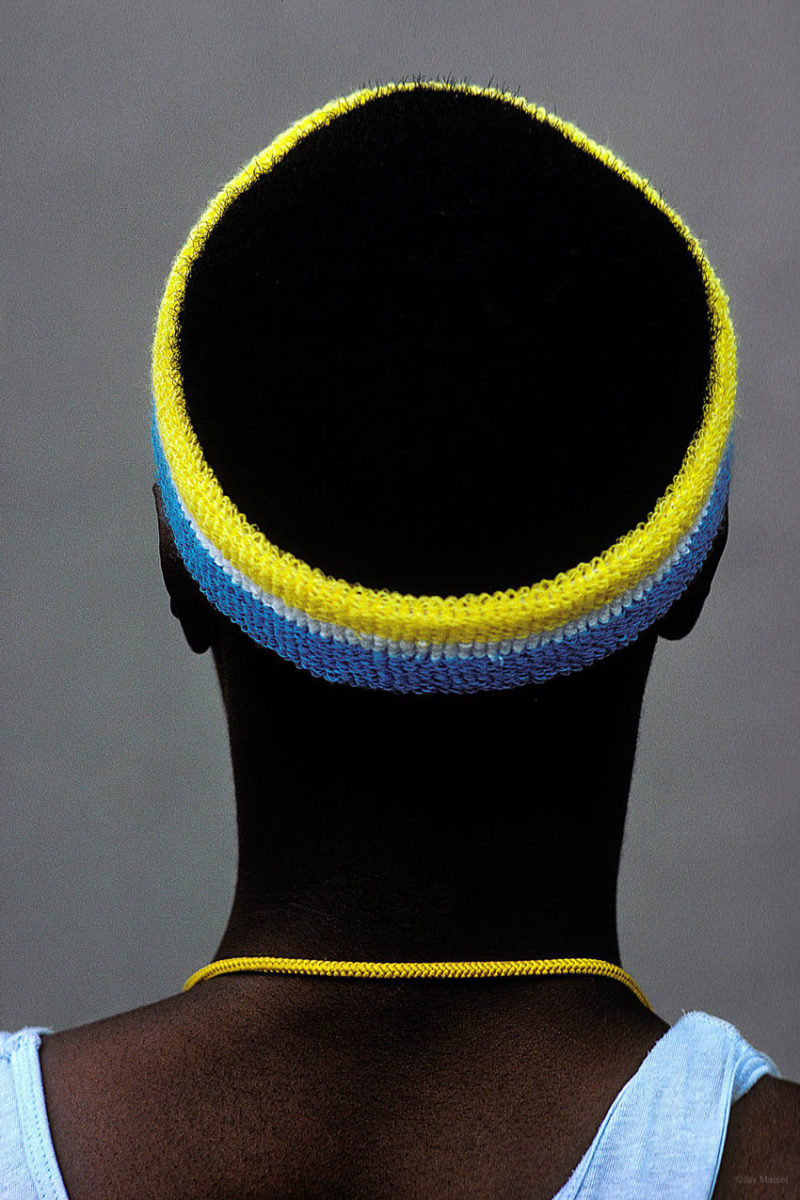 ~~~
Show Notes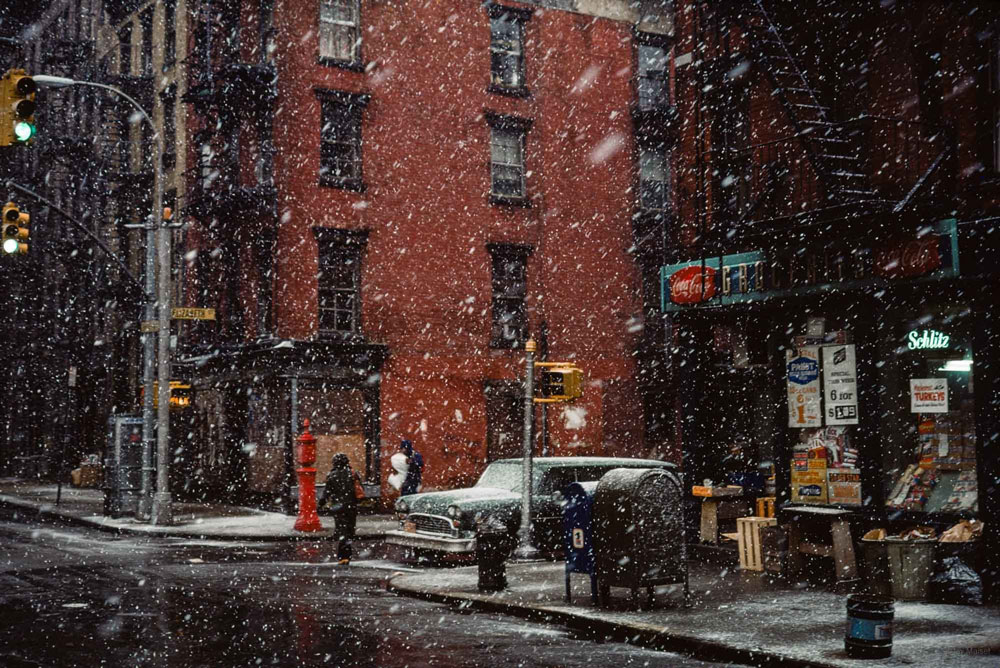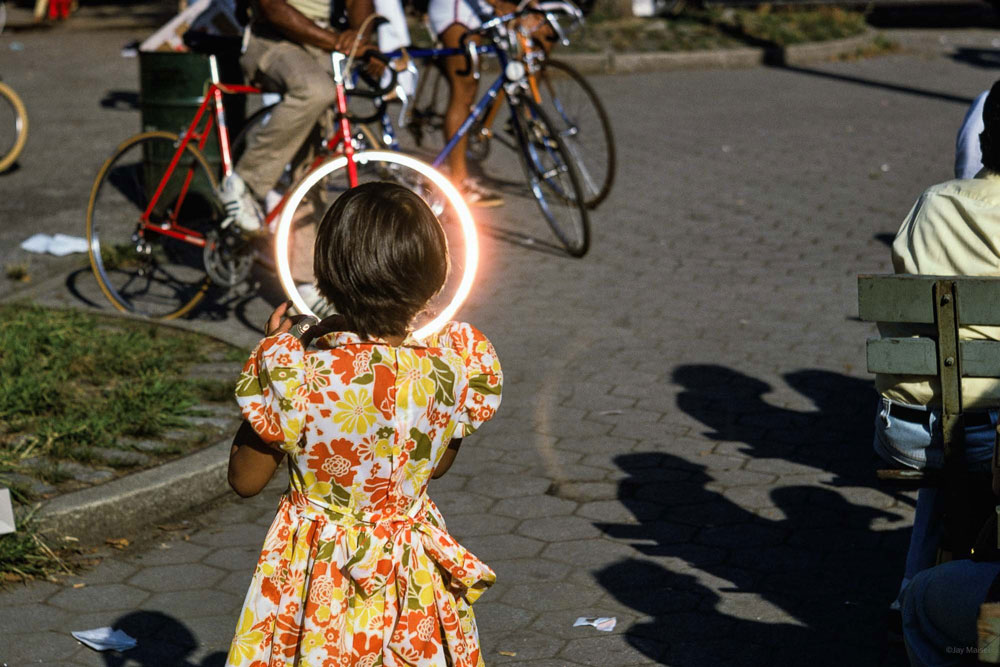 ~~~
We would love to hear your thoughts on the episode. Leave a comment on the Apple Podcast app and don't forget to rate the show.