Jay Maisel and Amon met up for a fireside chat deep in the heart of midtown Manhattan. In this episode they talk about light, color, gesture, Arthur Miller, cigars, buying the "The Bank" also known as 190 Bowery, shooting 65 years worth of photography, editing and a new documentary by Stephen Wilkes called Jay Myself.
Big Love and Shout Out to Susan Norget Film Promotion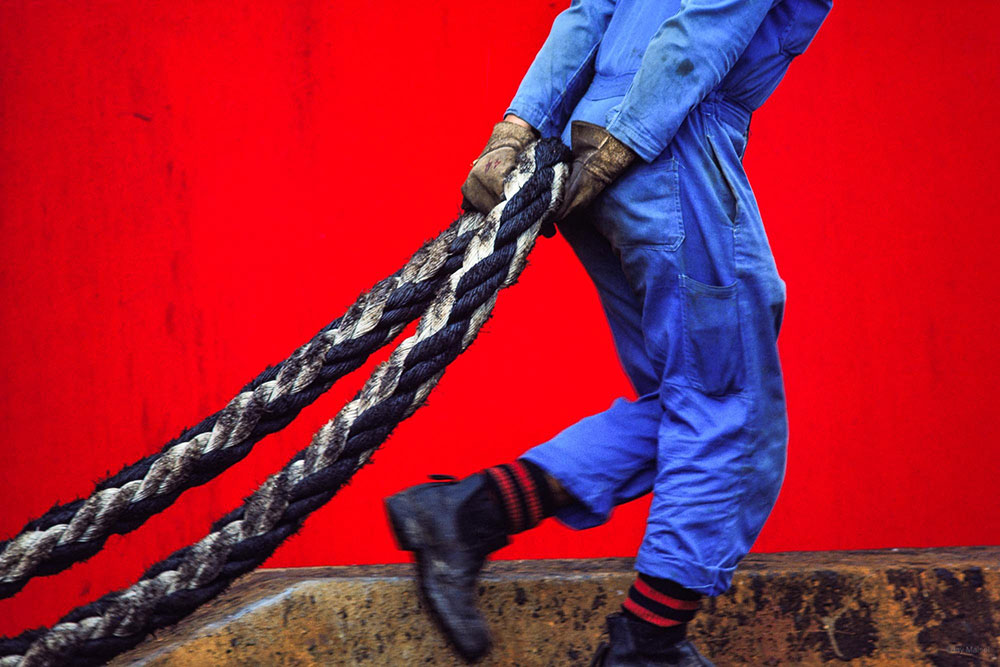 Stay Up to Date with Jay Maisel
Website: https://www.jaymaisel.com/
Instagram: https://www.instagram.com/jaymaisel/
See the Film, Jay Myself: Film Forum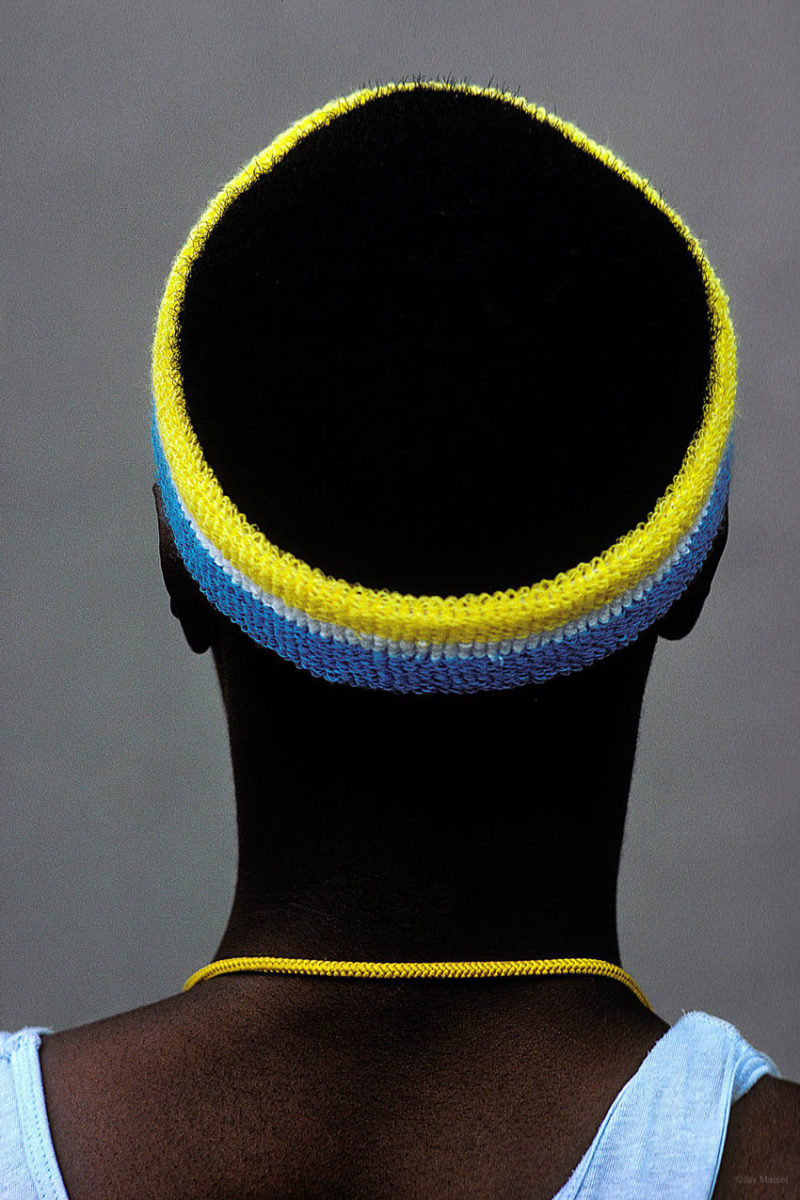 ~~~
Show Notes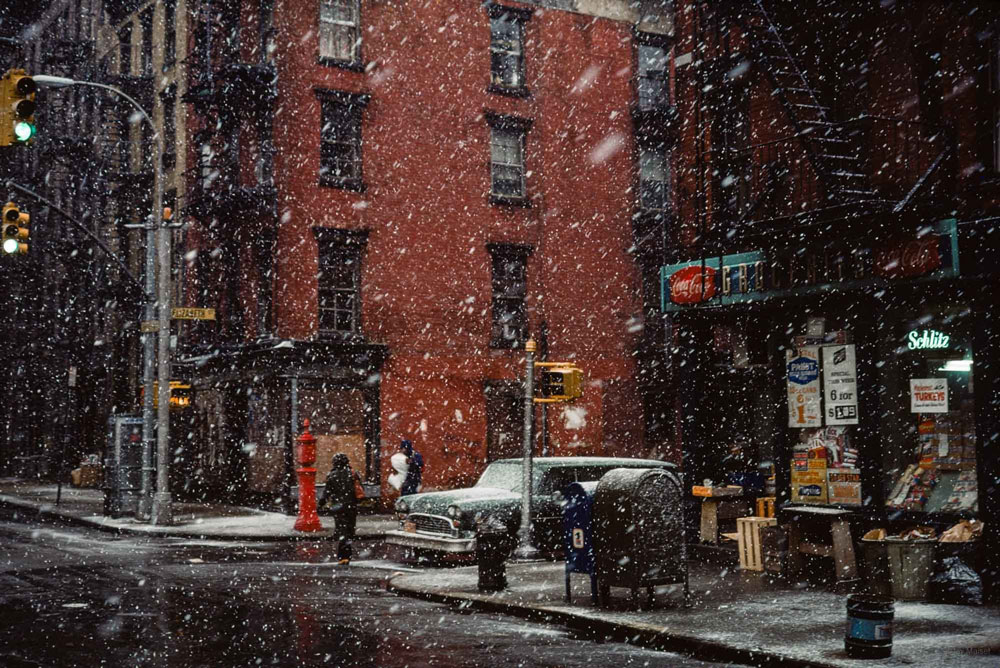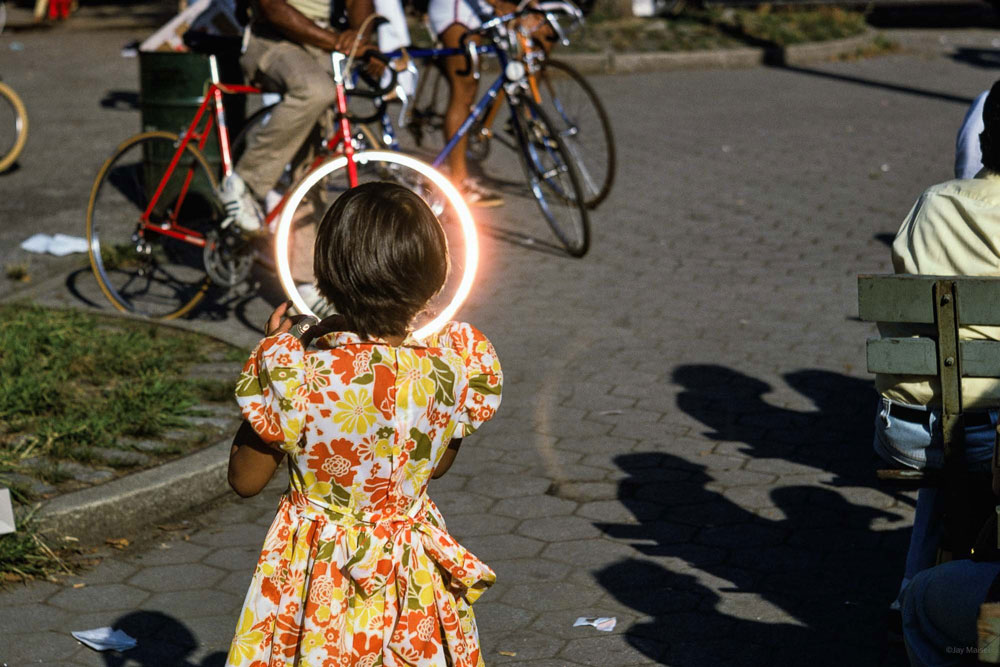 ~~~
We would love to hear your thoughts on the episode. Leave a comment on the Apple Podcast app and don't forget to rate the show.