In this episode we converse with Craig T. Peterson about the multidisciplinary arts, performances, exhibitions, residencies, classes/workshops and school-based programs at the Abrons Arts Center.
Listen to New York Said wherever You get your Podcasts
Apple Podcasts | Google Podcasts | Spotify | Stitcher | TuneIn
Show Notes
Henry Street Settlement | Various Programs | Experimental Arts Organization | Lillian Wald | Late 1800s | Settlement House Movement | Alice Lewisohn (1883–1972) and Irene Lewisohn (1892–1944) | War of the Worlds | The MET | BAM | Live Arts | Martha Graham | Icons of Performance | Haunted Experiences | Architectural Updates | I. M. Pei | Lo Yi Chan | Becoming a Multidisciplinary Art Center | Art Spaces | Dance Studio | Music Practice Rooms | Art Studios | Theaters | Prioritizing the Arts Community | Ramped Up Opportunities for People to Connect and Meet with Artists | Presenting Work Virtually | Bringing People Together | Keeping the Community Connected | The Saving Grace | The Lower East Side is a Backdrop or a Canvas | The Great Migration | Income Disparity | Gentrification | Gun Violence | Educational Inequity | Big Conversations to Unpack | Creative Programing | Collaborating with Photoville | Desire for People to Experience Art | The Art is in the Street | A World of Culture | The Last Neighborhood in Manhattan | Cultural Programming Institution | Food Access Initiative | Food Insecurity | Launched a Food Pantry | Keeping People Employed | Putting Art Supplies and Art Projects in the Bags | Take Care of Each Other | Aesthetic Amnesty | Entry Points into the Art Center | Dance Classes | Visual Arts Classes | Film Classes | Summer Camp | Verzuz | Finding that Balance | Brilliant Minds | Exhausting Moment | Artists Got You Through the Pandemic | Art Therapy | Activate that Creative part of you Brain | You are Entitled to: Feel Creative, Think Creative and to See Creative Things | Mental Health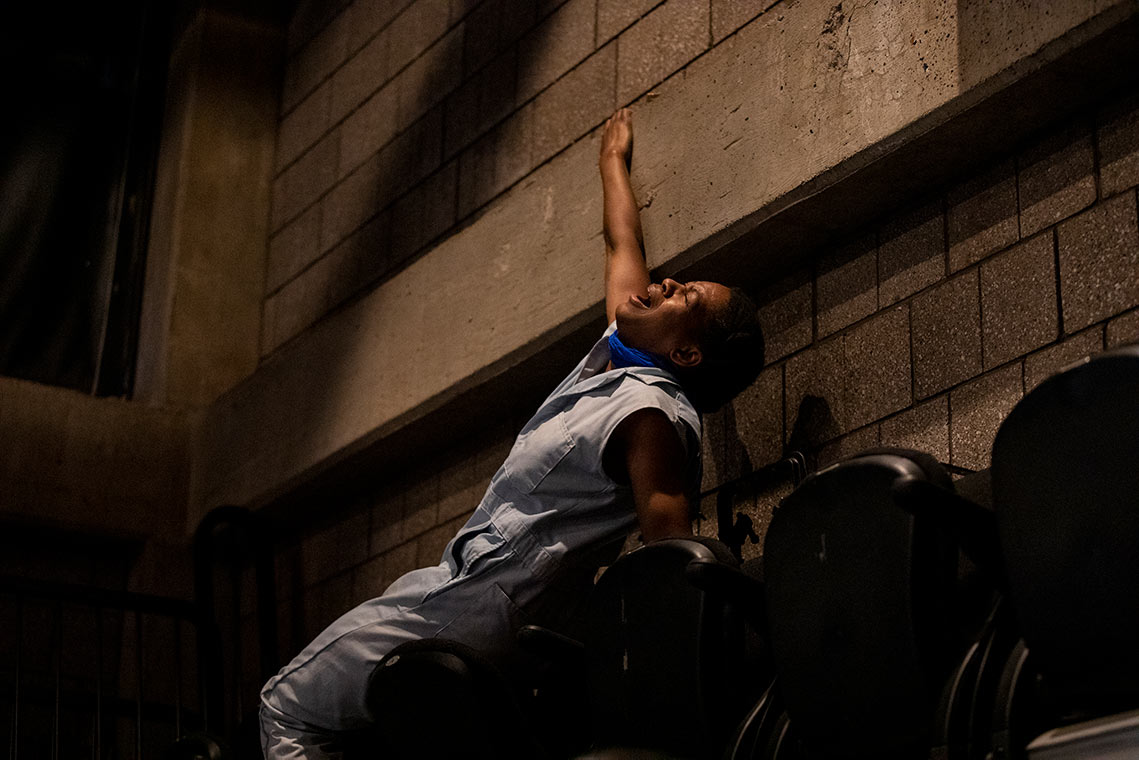 Abrons Arts Center
466 Grand Street (at Pitt Street)
New York, NY 10002
~~~
We would love to hear your thoughts on the episode. Leave a comment on the Apple Podcast App and don't forget to rate the show.