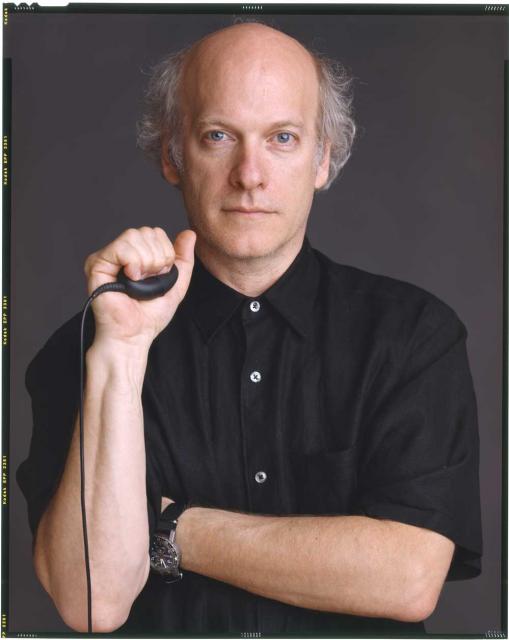 Timothy Greenfield-Sanders is an American portrait photographer and filmmaker, known for his intimate portraits of celebrities, public figures, and artists. In this episode TGS and Amon converse about The List Films, Toni Morrison: The Pieces I Am, The Power of Words, Bette Davis, Alfred Hitchcock, George Hurrell and the secrets to taking an iconic portrait.
Big Love and Shout Out to Susan Norget Film Promotion
~~~
About Timothy Greenfield-Sanders
Instagram, Twitter & Official Website
Buy Tickets – Toni Morrison: The Pieces I AM
Timothy Greenfield-Sanders has achieved critical acclaim photographing world leaders and major cultural figures, including presidents, writers, artists, actors and musicians. His photographs are in numerous museum collections including the Museum of Modern Art, The National Portrait Gallery, the Museum of Fine Arts, Houston and The Brooklyn Museum. Most recently, he exhibited at The Annenberg Space for Photography in Los Angeles.
Greenfield-Sanders has produced and directed 13 films including Lou Reed: Rock and Roll Heart (Grammy Award, 1998), The Black List (NAACP Spirit award, 2008), The Latino List, The Out List, About Face (HBO), The Boomer List, The Women's List (PBS) and The Trans List (HBO. His most recent film, Toni Morrison: The Pieces I Am, will premiere at the Sundance Film Festival on January 27th, 2019.
Greenfield-Sanders' books have been published by Bulfinch, Atria, Luxury and Powerhouse. He received his B.A. from Columbia University and his M.F.A. from The American Film Institute.
~~~
Show Notes
~~~
We would love to hear your thoughts on the episode. Leave a comment on the Apple Podcast app and don't forget to rate the show.
Thanks for listening!